Chalets Coburg Schladming
We dance out of line, and we do it with passion!
You love the mountains in all its facets but do not want to miss the vibrant life of a city? You appreciate the freedom and privacy of your own apartment, but are looking forward to a hotel service? Do you prefer it more authentic than being set up and you love style and a bit of Chi-Chi? Then the Chalets Coburg could become your new favorite place in Schladming.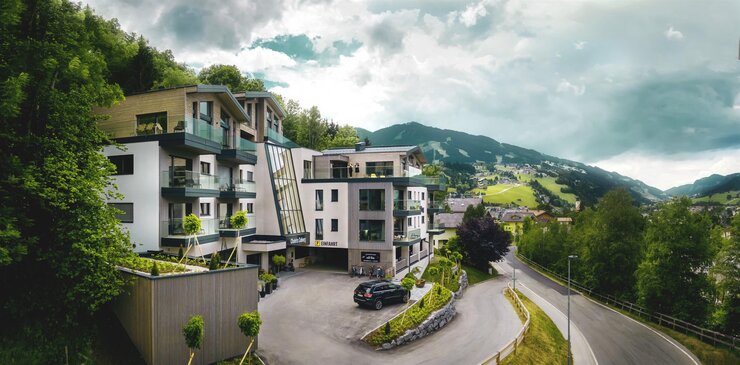 PERFECT LOCATION & SHORT WAYS & DREAM VIEW
City & Mountains - Both there. Both very close!
The chalets Coburg are the easternmost point of Schladming and tower over the hillside completely Schladming. Anyone wishing to holiday right by the Planai yet with a unique unrestricted 360-degree patented dream panoramic view of the Dachstein and into the Enns Valley … and who appreciates being within easy reach of all their desired destinations will find us a wise choice: we're near the centre of Schladming, Planet Planai, the conference centre, the ski slopes, the ski school, bike trails, restaurants and shopping facilities. Mountain view included.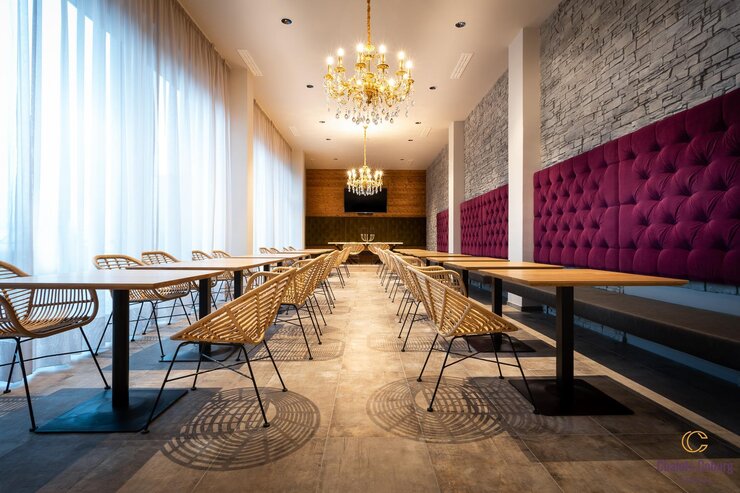 COBURG STYLE
My Coburg Style stands for: off the peg – no way! With us you get bespoke processing of local materials. We're alpine when it comes to materials such as wood, stone and fabrics but have a passion for interior design and the courage to embrace the offbeat, combining traditional touches with contemporary stylishness ‒ this is what sets the Coburg feeling & style apart.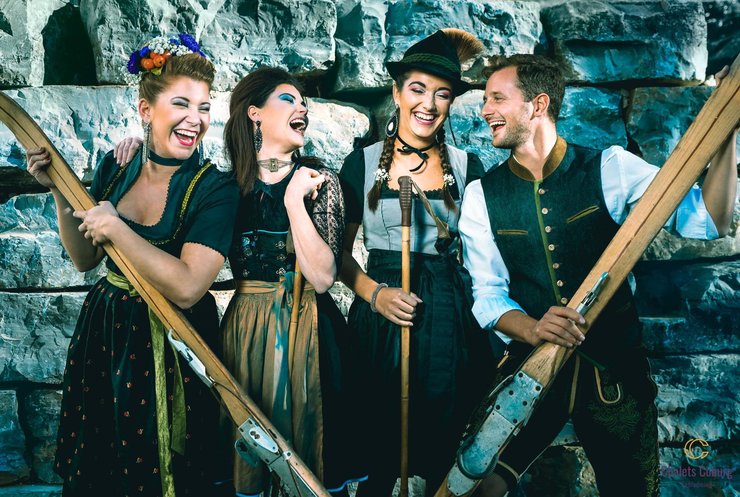 THE STORY
A story that you'd struggle to make up. Many years back, and with visionary foresight, Walfried Gruber bought a plot of land close to the Planai - against all advice. It was on a hillside location, far from the hustle and bustle of the town. Lots of plans, lots of ideas, lots of concepts - but nothing visionary, nothing really cool, nothing for us. Then one day, as chance would have it, three people met. A tax consultant, a master builder and a hotelier. Each a passionate individual with an innovative approach to their profession. The Chalets Coburg were to be a place that celebrates freedom, style and the contemporary way of holidaying. Not mainstream, but honest, authentic and stylish and offering the kind of experience that people seeking to spend a few wonderful days appreciate. The result was the Chalets Coburg, which have established supreme comfort and a personal way of life and style of living as their credo. It's a concept that the trio and all their colleagues live themselves.