Time out from everyday life
Do you know the feeling of just wanting to be away from everyday life for a moment and just want to spend time with your favorite person?
Whether the first vacation together with the first great love, surprise your partner with a short trip to the mountains, treat mom and dad a break or just spend time with your best friend! The CHALETS COBURG are the perfect place for this quality time!
City & mountains, both there, both very close!
---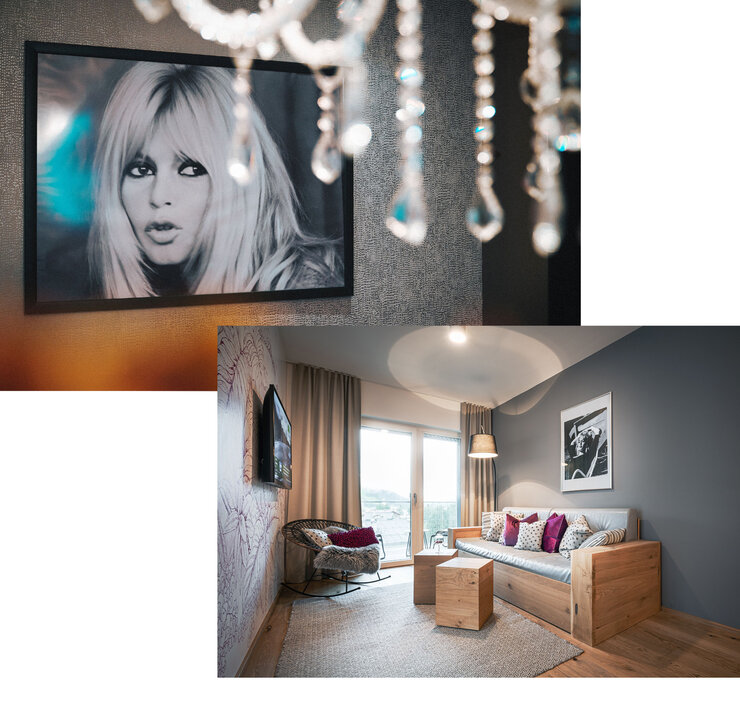 TIME FOR TOGETHERNESS
The Sunny Side of life – Arrive and feel good!
All our apartments have a size of around 42–130 m² forr 2-10 people, each one is equipped with a loggia or a terrace / garden, is south-facing and has a unique, unobstructed, dreamy panoramic view of the Planai. The high-quality equipment with local materials such as wood, stone and glass convey a modern feel-good atmosphere with lots of light and a view - a symbiosis of pure lifestyle and a place of power in the sun!
Our tip for two: Our studios or one-room apartments offer enough space for togetherness.
Our Queen's are perfect for couples with or without dog!
APARTMENTS
---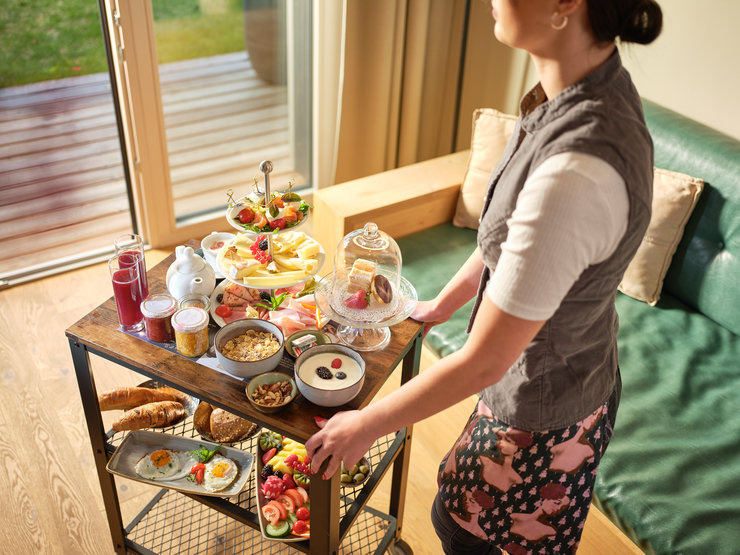 QUALITY TIME FOR TWO
The perfect day starts with breakfast in bed and ends with an romantic dinner!
We make it possible!
We deliver your breakfast of your choice directly to your apartment, everything you need for a relaxed "chill in the morning". On the terrace, in the garden or at the breakfast table.
And in the evening? Catering service! Or you can opt for a culinary excursion to Schladming's restaurants. Star culinary, regional & rustic, pizza, burger or kebab ... there is a lot to discover!
You will see!
MORE
---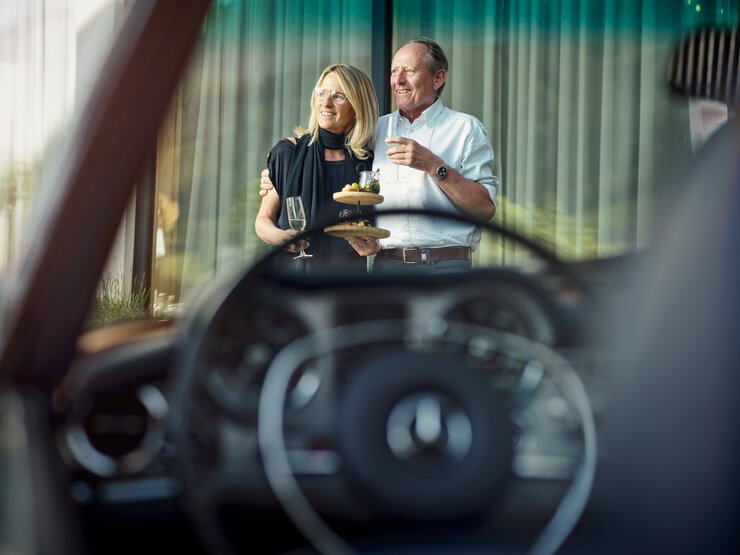 WE LOVE SPORTS, STYLE & FOOD
A day has 24 hours - use the time for two!
The surrounding offer many opportunities for romantic excursions into the mountains - summer and winter, fun by exploring by bike, action on the downhill route or zip-lining, rest by ski tours or snowshoeing, cuddling on a common horse-drawn sleigh ride - do it how you like it.