*****  Location
360-degree patented Dachstein view
5 minutes by foot to Planai & center of Schladming
Short distances, wherever they lead to
Extraportion service
3 options breakfast
Ski pass service
E-Bike rental
Catering & Delivery service
My Coburg Style
Free cancellation up to 14 days before arrival
Booking without credit card
Sommercard & Bonuscard inclusive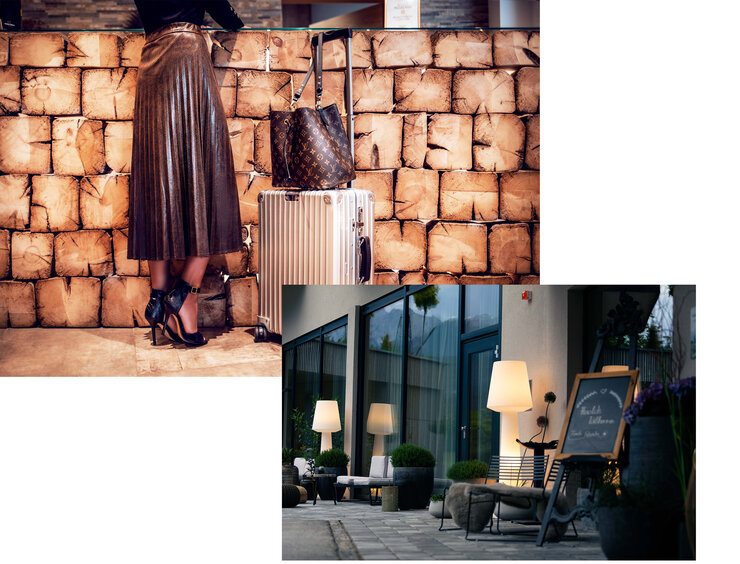 WELCOME IN THE CASUAL HIDEAWAY WITH LOTS OF CHI-CHI
Sure, an apartment is always an option, but we're one step ahead, in Coburg there's always room for more. We know exactly what our guests like and don't like – from experience. We have implemented all of this in "My Coburg Style" and created a place that reflects our style of living, our very personal way of life.
Do you love the mountains in all their facets but don't want to do without the pulsating life of a city? Do you appreciate the freedom and privacy of your own apartment, but are you looking forward to a hotel service? You prefer it authentic to fake and you love style and a bit of chi-chi? Then the Chalets Coburg could become your new favorite place in Schladming.
FAMILYS GRUBER & LEDERHAAS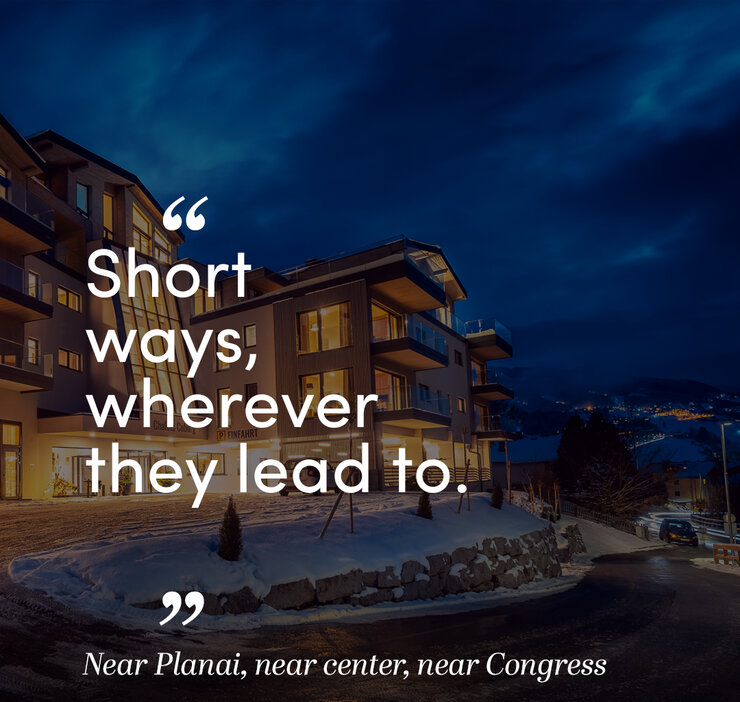 PERFECT LOCATION
City & mountains - both there, both very close! The Chalets Coburg are only a few minutes' walk from the adventure mountain Planai with all its experiences in winter and summer, from the center of Schladming - the hotspot with shopping & eating, the downhill park, ski schools, ski rental and the après ski Mecca - the Tenne - away. Dog miles, jogging routes, hiking and biking tours can be reached directly from the Coburg, the Schladming Congress is directly opposite.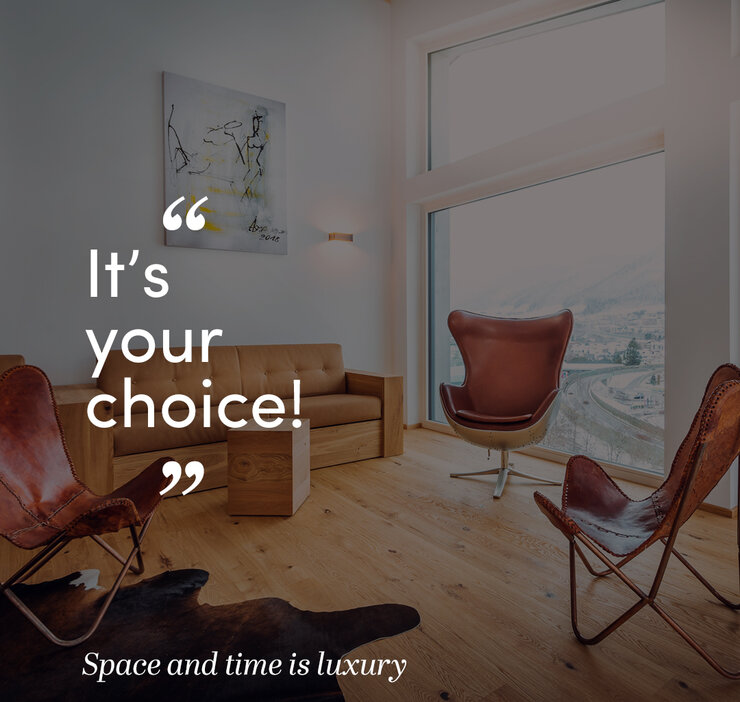 FREEDOM
Can't find the stop button for your carousel of thoughts? No need to worry. We know every relax button. Promised. And we don't promise anything we can't keep. Time & space are scarce goods, we live the dream of having both. Freedom in space and time, freedom in cooking or eating out, freedom in relaxing or being active - freedom in being private or having conversations!
For us, this means 5* service, 5* care, 5* creativity & innovation in all matters and that certain chi-chi that is so good for the soul, especially on vacation. If you want peace, you will get peace, if you are looking for conversation, you will find it, if you need guidance and help, you will be helped, if you are completely satisfied, you can enjoy your "4 holiday walls" undisturbed. It's your choice!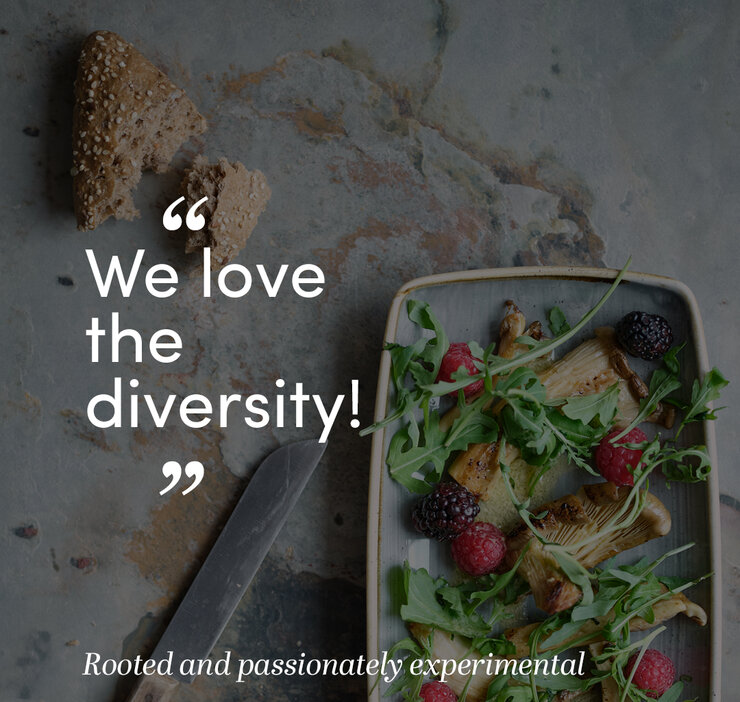 BREAKFAST & MORE
We cannot stand mediocrity and standard. We love cooking, experimental cooking, we love trying out new things, we love the products that our region gives us throughout the seasons and we love the chi-chi, crockery, homemade and little things that make life so worth living. This passion runs through all the culinary highlights that we would like to offer in Coburg. Surprise & Experiments inclusive!
Breakfast from the buffet, breakfast in bed or do you prefer to cook for yourself with bread service. Catering, delivery service, prosecco with a view and much more.
MORE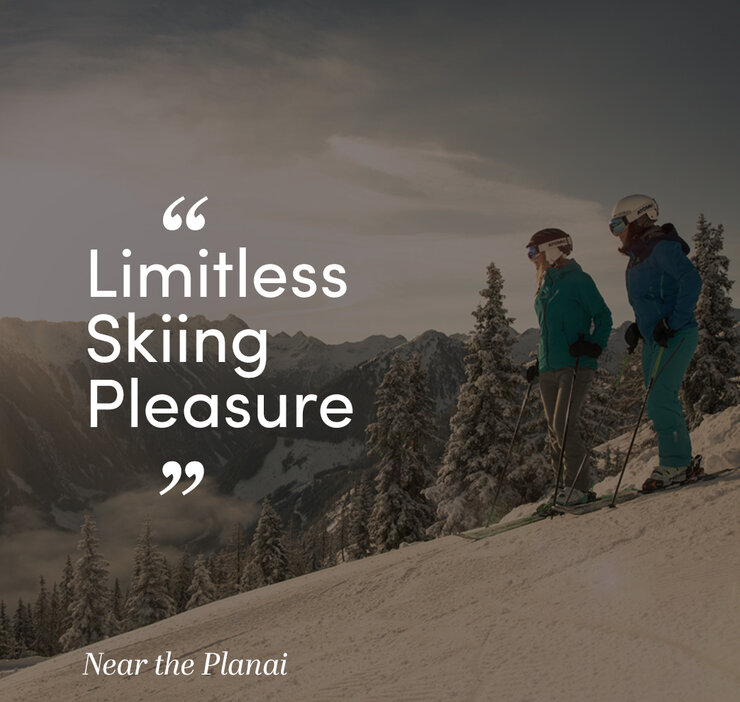 SPORTS
The holiday regions of Schladming-Dachstein, Salzburger Sportwelt and Ramsau offer winter sports enthusiasts a variety of activities that are unparalleled in terms of the variety of offers, Styrian hospitality and their very own charisma. There's a good reason that our holiday region is one of the top 5 winter regions in Austria. With international events such as hosting the World Ski Championships 2013, World Cups in skiing and cross-country skiing, ski jumping competitions, hosting the Special Olympics 2017 and many events related to winter sports, guests will find a premium winter region with the most modern cable cars and infrastructure.
BOOK NOW EARLY-BIRD SKI PASS